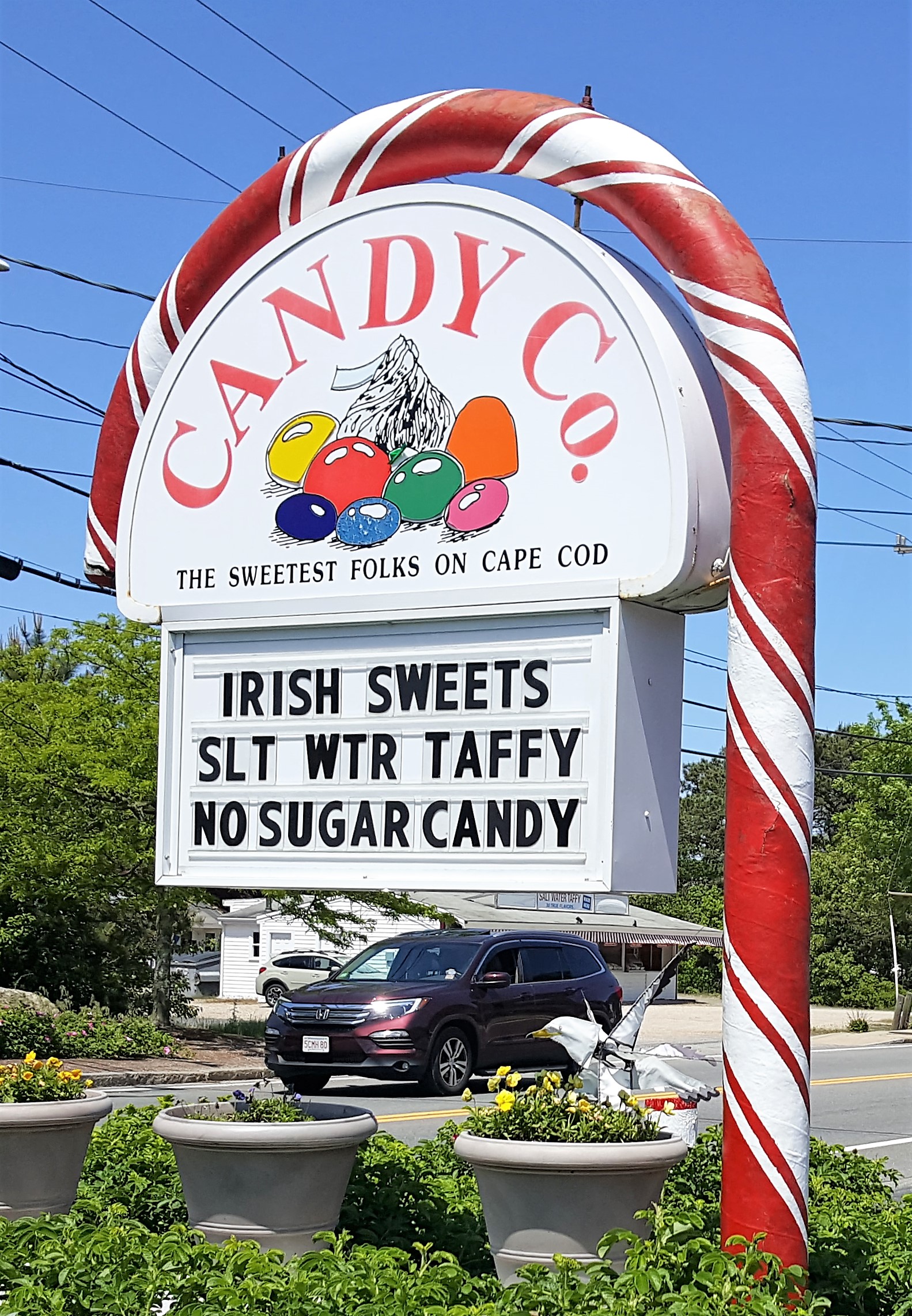 Details
Retail candy company and distributorship available for sale in South Yarmouth, Cape Cod
Property Type:
Retail Candy Company
Service Type:
SOLD!
Price:
$1,079,000
For Sale
Description:
Established in 1981, and recorded in the Barnstable County Registry of Deeds, in the name of MISTER CHARLIE TRUST this very successful business has operated for 37 Years. The Owners/Operators Toby Rome and Howard Rome have decided to retire and are offering both real estate and business for immediate sale.
Located on busy Route 28 in South Yarmouth, the property includes two (2) separate building areas. The front unit contains the Retail Candy shop & storage. The second area includes office space, a small apartment unit with B/R, Bath and Kitchenette; unfinished basement and the "barn" that contains additional product storage.
Both product storage areas & retail store have built in A/C units.
The Retail Shop is a delight and treat for people of all ages, offering hundreds of different varieties of fudge "fine hand dipped chocolates", sugar free treats, decadent truffles, large array of assorted wrapped candy, home made jams & jellies and novelties for souvenirs.
The CANDY Co. is OPEN YEAR ROUND for everyone's shopping pleasure.
Commercial real estate location: 973 Route 28, South Yarmouth, MA
For Sale or Lease: Sold
Village: South Yarmouth
Property size: 1980 +/- Sq. Ft.
Acres: 0.60 +/- Acres
Town