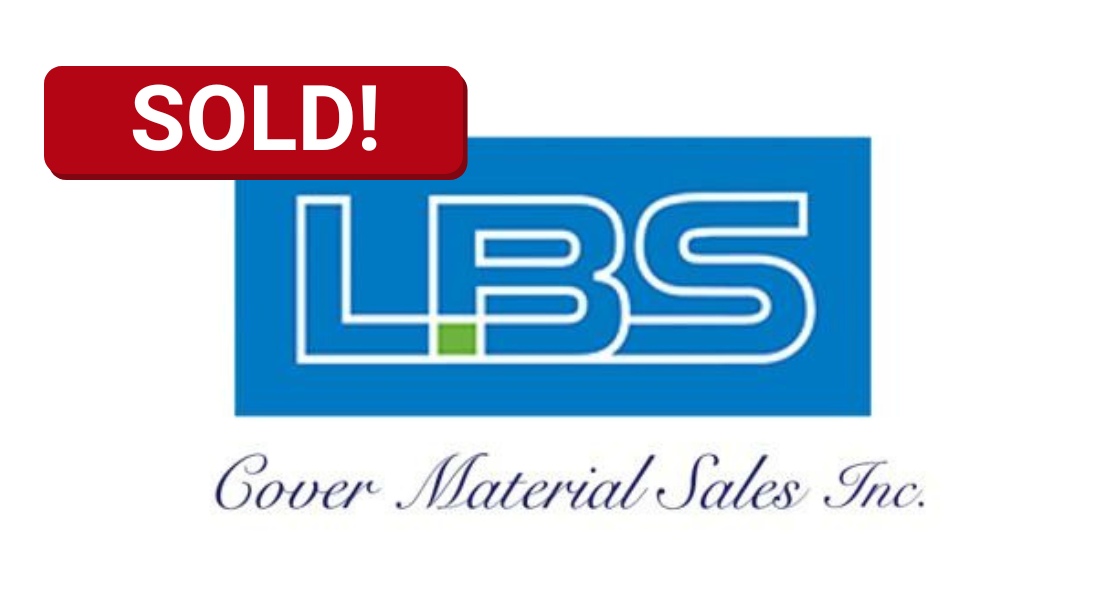 Details
Commercial Realty Advisors facilitates the acquisition of Cover Material Sales Inc. to LBS, a manufacturer and distributor of materials for the production of books and luxury packaging, effective Monday, July 18, 2022.
After 44 years at the helm of Cover Material Sales Inc in Hyannis, MA, John G Doherty Jr. is retiring. He believes that LBS of Des Moines, IA, will provide the same level of service his customers have come to expect.
"We are excited to blend the outstanding 40+ year history of successful sales and customer service provided by Cover Material Sales, Inc. (CMS) into our existing business," said Rob Mauritz, President & CEO, LBS. "In today's strong book market, a supplier with a strengthened portfolio of products can only mean good things to the industry as a whole."
"The synergies of these two companies makes for what should be a very smooth transition, which is important for customers of both CMS and LBS," added Joe Dunham, Senior Vice President, LBS Sales.
The sale was facilitated by Craig Campbell of Commercial Realty Advisors in Hyannis, MA.
Town