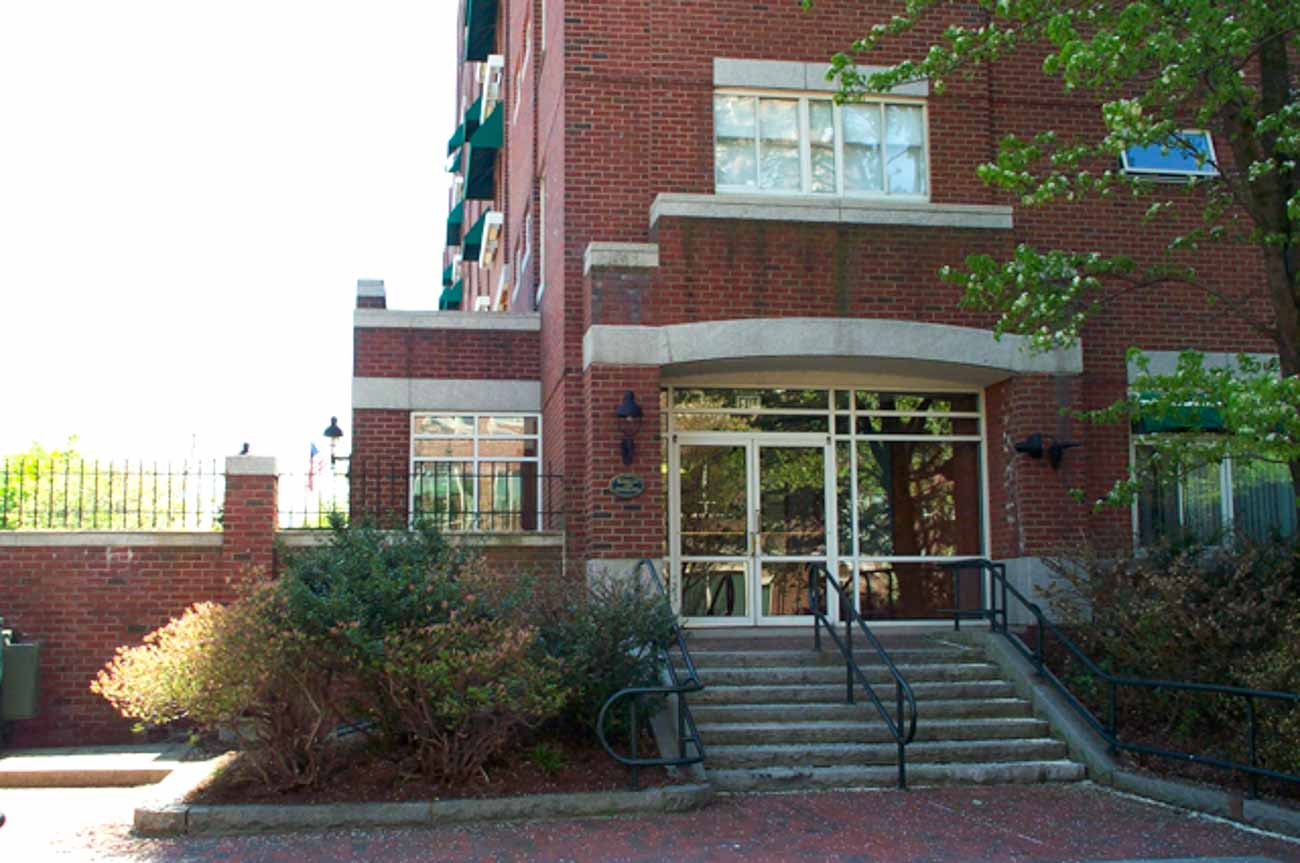 5,000+/- Sq. Ft. luxury office condominium for sale in Kendall Square at 4 Canal Park, Cambridge, MA **SOLD**
Property Type:
Office Condominium
Service Type:
SOLD!
Total Sq. Ft.:
4,764+/- Sq. Ft.
Price:
$3,750,000
Description:
This exclusive property comprises 4,764+/- Sq. Ft. of space on the first level of 4 Canal Park in Kendall Square, Cambridge, MA. This property is being offered with thirty (30) parking spaces; 18 of which are spaces in the underground garage and and the remaining 12 are surface spaces, located in the condominium's parking lot immediately in front of the condominium's private entrance.
Designed by renowned architect Richard Berman of CBT Architects, the condominium has existed as a private law practice since it was built out in 1995. The condominium features a private patio overlooking the Charles River Canal. The building amenities include outdoor pool access, fitness room access and more.
The office condominium is proximate to MIT, Harvard, Massachusetts General Hospital, Mass Eye and Ear Infirmary and is ideal for any medical and/or office user. The office is conveniently located on Monsignor O'Brien Highway (MA Route 28).
The location also affords easy access to Downtown Boston, The Back Bay, Harvard Square, Charlestown and Somerville. Located directly across from the Lechmere MBTA Stop, the Museum of Science and Cambridgeside Galleria are a short walk away. Located at 4 Canal Park, Cambridge, MA.
Property Features:
4,764+/- Sq. Ft. of Space
30 Parking Spaces (18 assigned garage and 12 surface)
Private patio, private entrance, access to building swimming pool, exercise and club room
Kitchen, ADA compliant baths
Association Fees: $3,508/Month
Taxes: $31,842.12 (2019)
Property Description:
Built in 1986, interior buildout in 1995. Currently configured as eight (8) offices, one (1) large conference room, one (1) small conference room, one (1) small kitchenette/lounge, three (3) half baths, one (1 library/study, one (1) copy/file room, one (1) large storage room, one (1) reception area, open work area/ secretarial services area, large outdoor patio.
Commercial real estate location: 4 Canal Park, Cambridge, MA
For Sale or Lease: Sold
Property size: 5000 +/- Sq. Ft.
Town